Our Mission To promote the knowledge, application, and ethical use of assessment tools throughout the greater Chicago metropolitan area.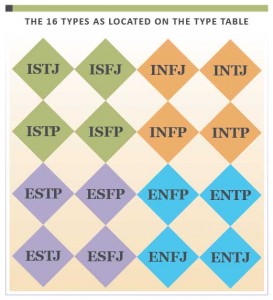 We invite anyone interested in personality type to join our events. You do not have to be certified to attend. We all just love to learn and share.  Guests may be asked to pay a small fee to attend events.  Or you can become a member and attend events for free.  Check out our events.
Annual membership rate is $50 a year!
ChAPT hopes to help people
Expand their knowledge and applications of personality type and the use of the personality assessment tools, such as the MBTI®.
Network with others interested in the same personality type issues and uses.
Learn creative new ways to apply personality type information and concepts in your professional, family, and personal life.
Use assessment theory and assessment instruments ethically.
Interested in research and application.
MBTI® is a trademark or registered trademark of the Myers-Briggs Type Indicator Trust in the United States and other countries.